Start your transition to cloud based services with our highly experienced solutions architects and cloud integration engineers.  You can expect action plans that keep your key individuals and departments included in the solutions we present.
DOD level security on your documents
Search for text within your documents
Change your document retrieval expenses into a profit center.
If it doesn't exist, we will build it.
Some of our solutions include software development for integrations, middle-ware, data migrations and conversions.  Automated analysis and reporting of Business Intelligence, object detection and recognition for image and live feeds.
Competitive Advantage
Prepare for rapid growth.  Company acquisitions should be about assets not nuts and bolts.  Make your company more attractive to acquisitions.  Presentations to your shareholders/stakeholders should include profits from redesigned business processes.
Whether you want more automation or are looking for a way to begin, our experts can help.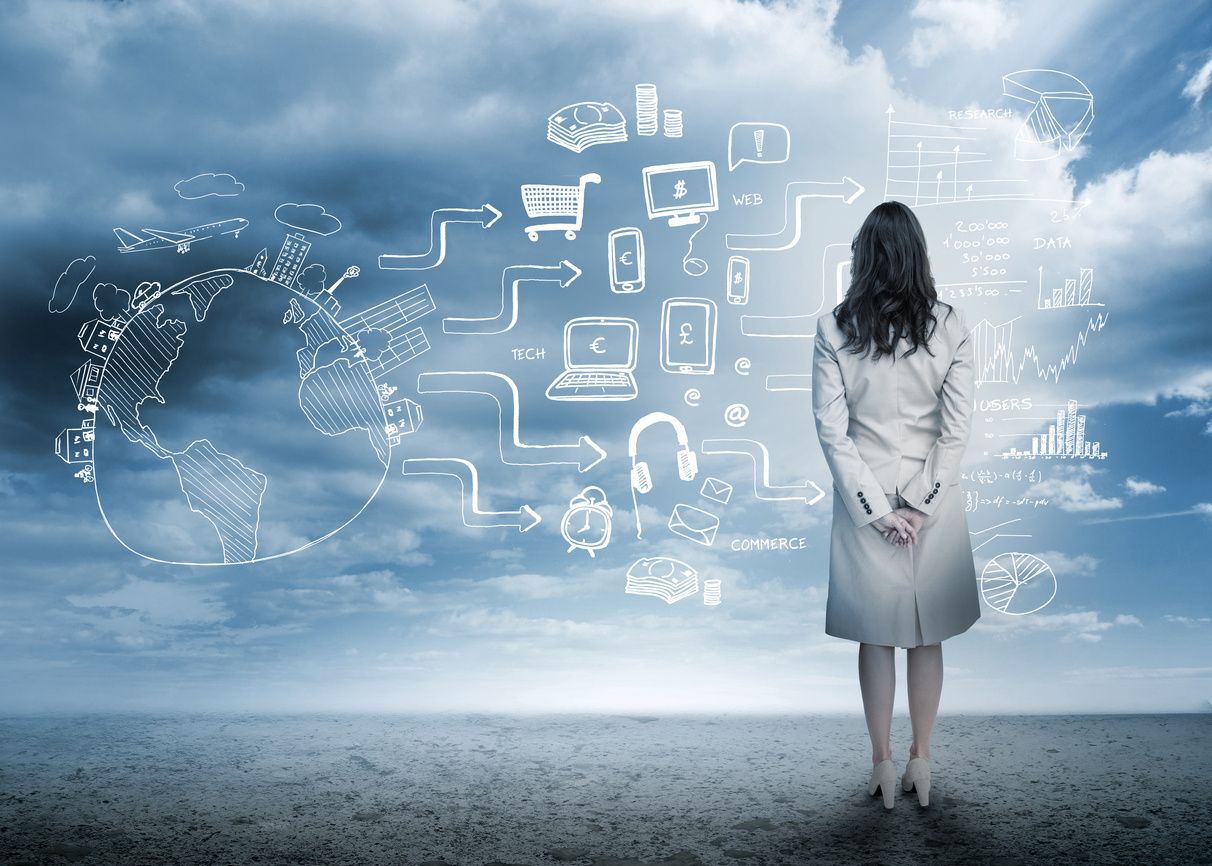 Next Steps...
We're ready to earn your trust and begin or continue this journey with you.